Nov 17
Not a fear of sneezing, apparently.
Nope, it's the feeling I get when I sit down at a computer. Whether it's reading emails or writing on blogs or reading others, or just mucking about on Facebook… it's the nervous feeling that I'll say something stupid. It's best to stay away, maybe.
So I do.
And then a charity thing  or a training day comes along, or yoga practice, or a dentist appointment…
(no, scrap the dentist appointment, there's not much fear of failing there, just a fear of sharp shiny things)
…and I find that as nervous as I am about confronting these appointments, the positive benefits afterwards always outweigh the nerves. It's a proportional thing, I'm almost sure there's a scientific equation out there somewhere to describe it.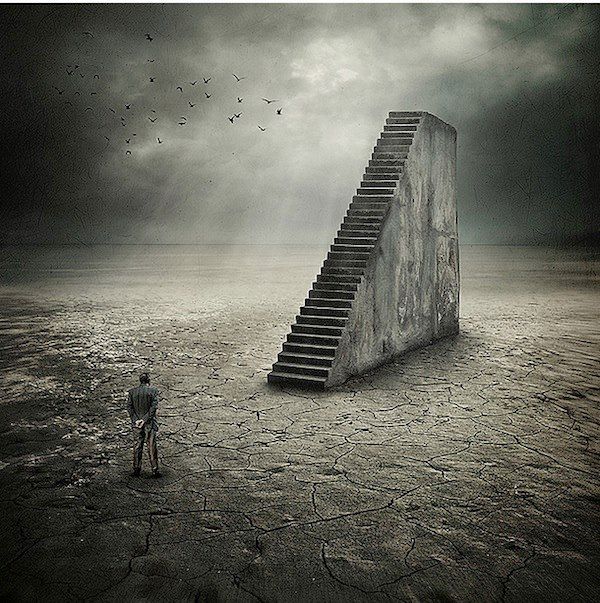 (image by Sarolta Bán)
Except that that doesn't really apply to this blog. Whenever I write something here I always feel cringy the next day. And yet I can't let it go.
Which brings me to my new fear of Call of Duty II. It has infected our household and if I don't gain appreciation for it FAST, there shall be complications. This is my evening of Getting Things Done. So there shall be blood spilled, and several young Americans shall be tea-bagged by this solemn Irish Housewife, it won't be pretty but it has to be done.
Cheers to facing fears!
(if anyone even THINKS about robbing that for a cheesy car-bumper sticker I'll be on you like an RCXD for royalties, ok?)