Jun 14
Something is happening to the children of Ireland. Since I've twigged its cause, I'm seeing it more and more every day… or rather hearing it.
Just as the older kids are all awesoming in their slightly yankee twangs, the smaller ones are picking up weird but very sweet English accents which fall out in questions and inflections and introductions like these:
-Hellaw, mai name is Peppa Pig, and this is my little brutha Geoooooooje.
-I thought your name was Sarah?
-Neeeeuo. It's Peppa Pig, and he is my little brutha Geooooooooooje!
It's the fathers of Ireland that I feel sorry for. Peppa's father Daddy Pig (obviously), is portrayed as an awful gobshite. His entire family constantly poke fun at his obesity and make him run and climb things because they know he'll make a tit of himself and they can all point and laugh. He's hopeless at flat-pack assembly and general DIY and while this may be true for a lot of Irish men, they don't need reminding of it so harshly.
AND I worry about the erosion potential of Irish soil… our government will have to pay out millions to fix the pot-hole damage caused by the increase in incidents of children (and adults) jumping in muddy puddles. It's all very irresponsible.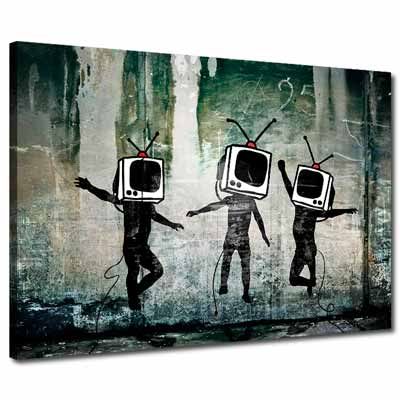 Ban Peppa Pig!
… ah no I'm on'y messing. I do love her so.