May 28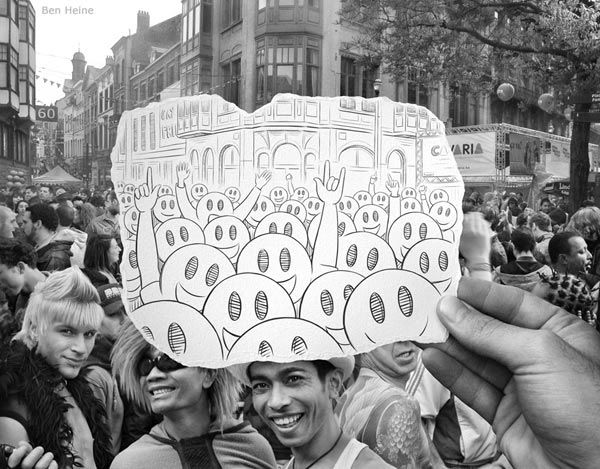 Right, that's it. I'm sitting down to write something, anything, on this poor blog. I'm sick of being afraid of it and feeling the nausea surge in close proximity to anything socially computer-related, much like that old friend or relative that needs calling upon, the longer you leave it the worse that feeling gets.
All I want to do is to be invisible, dammit! I want to stay indoors at all times and answer the door by cracking it ajar to give strangers the beady eye before yelling at them to get off my territory 'til I release the rabid cats. I don't want facebook or twitter, don't want people to know what I'm doing, what I like or dislike, or where I'm hovering. I just want to be a non-K8. Healthy it isn't, but oh-so familiar, comforting and predictable it most definitely is.
And yet now a corner has turned in our lives as TAT drops out of the workforce and hangs up his taxi plate… driving was probably not the best profession for a man with a dodgy back to partake in, but surgery looms nonetheless and disability has been claimed so I must take over and get a job.
Get a job?!? Ahhh! You mean I have to go out into the scrutinous public eye and do stuff and be bubbly and interesting all of a sudden? Somebody pass the bucket… I'm not at all sure about this, don't feel well all of a sudden at all at all. Normal people scare the bejeesus out of me.
But, you'da bin so proud… I did get a job as a bar-wench in a local pub and it was almost fun, that one day I worked. Shame the pub closed down four days later, hey.
So what now? Prostitution? Dog pedicures? Getting this blog out of the darkness might be a good start.
So how have you been?