Nov 28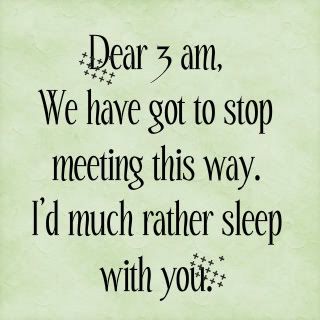 Things were tough last Friday night.  A recent rash of local house break-ins had me edgy, and a pretty violent lightning storm boomed itself around my bedroom in surround sound and killed any chance of sleep stone dead.
I dozed fitfully and dreamed of weapons that I could use against a potential burglar, then had vivid and graphic nightmares about the various ways my weapons could be used against me.
Gradually more and more members of the family joined me in my bed as the night went on, and I woke in the early morning to find I'd been breastfeeding the dog.
THERE's a day that can only improve by comparison.