May 24
People get really disturbed when I curse in front of my n00b kid. I mean, it's not like I'm corrupting his innocence… babies have a perpetual orb of purity around them until they're old enough to understand their first episode of Tom and Jerry and besides! curse words are very beautiful phonetically speaking.
Fuck. It's lovely the way the f slides so neatly into the k like that, like the sound a golf ball connecting with a perfect 9 Iron swing would make, or the noise made by the bonnet of a very expensive car when you try to slam it shut. I reckon I'm doing the kid a favour by including as many sounds and words as possible while his brain's developing as it is. That's why my standard reply to scorning parents is 'Ask me bollix'. It's in the name of education.
Here be photos of d'holliers. No animal was harmed in their making.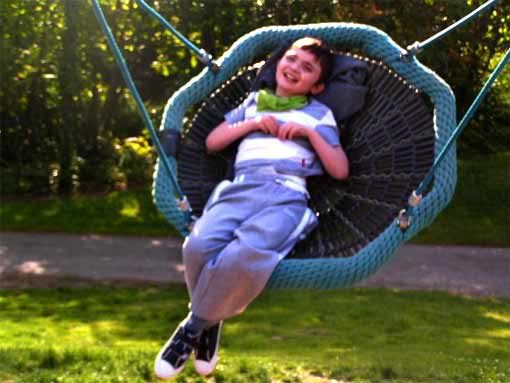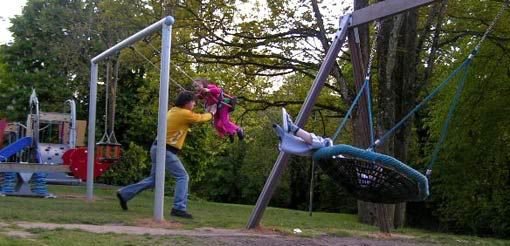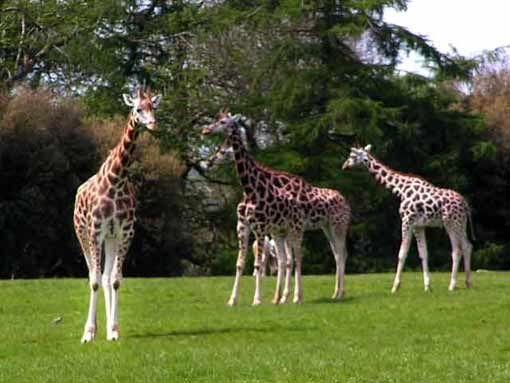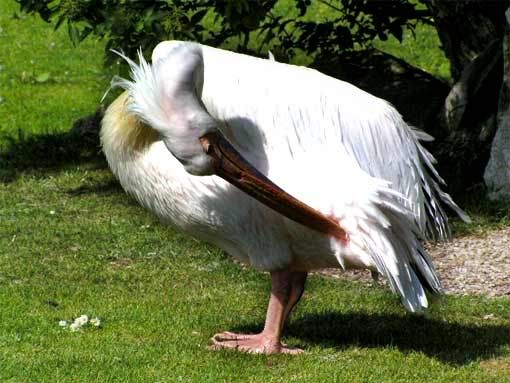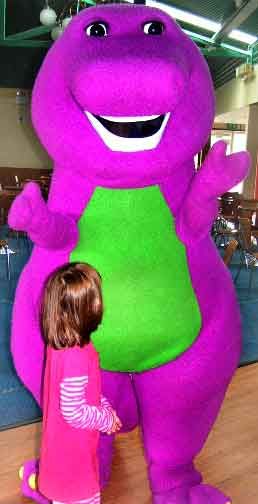 TAT got very excited when Barney arrived on the scene. He wanted a photograph of him decking the big purple freak right on the jaw, but Barney caught wind of this and ran like fuck. It's impressive how fast that dinosaur can run what with all that stuffing and stuff.