Apr 5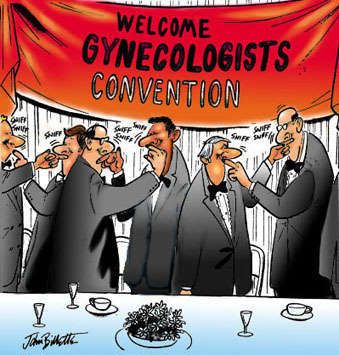 My pet hate of the day is the farting air-freshener.
TAT brought one home last week and as much as I bitched and moaned about his having been duped by Godawful fake smellies and the fact that the refills are thrice as expensive as the gizmo that farts them, he set it up anyway.
It's like a big stupid white dildo on the shelf there, reminding visitors that we stink.
I hate it.
Whenever I walk into the room it farts at me.  This is okay during daylight, but at night it's a whole different story.  I reserve the right to wander into the kitchen at 3am for my nightly fix of chocolate biscuits and milk without having the bollix scared out of me by a farting air-freshener.  It sounds just like a cat, hissing violently at me as I walk past.  It gets me every time.  Sometimes it sees me coming and farts directly into my eyes, scaring me and blinding me in one fell swoop.  Other times it waits until I've just passed it, then hisses at me behind my back, causing me to scream in blind panic in my sleepy state and whirl round jiu-jitsu style to face my combattant feline attacker.  Then I just feel stupid.
I moved it to the shelf above the TV yesterday.  That didn't work, it just farted on my TV dinners.  This morning it got moved to the computer table and messed up my mouse's mojo with its sticky effluent.
Tomorrow the farting air-freshener faces death by pressure cooker.  Pine fresh my arse.