Jan 25
Posted on
Monday, January 25, 2010
in
Rantings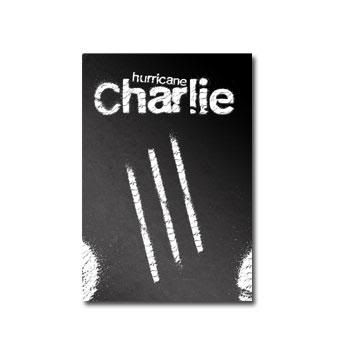 I love the hype over legal high products… are they a good idea? Of course they are!!  So they're not tested properly, but people will take anything to get them out of the drudgery of modern life… isn't it better they take the 'herbal' stuff than real?  Robbing drug-barons is fun in and of itself, and if some of the burden and danger is taken away from the wee kids stuck in the middle with exploding baggies stuck in their innards, that's got to be a good thing.  The whole industry needs to be wiped out or legalised somehow.
Don't get me wrong… I'm no stranger to the odd spliff.  I've tried mushies once or twice… hell, I even took a whole sixteenth of an ecstasy tab once!  Yeah, I'm a real wild child.
Would I try the stuff they sell in head-shops around here though?  Not a chance in hell!  The ability to stay in control means a lot more to me now than it used to, but in different circumstances, maybe…
anyway, the point is moot, they don't really work.  If you dig into the ingredients, you'll find perfectly benign substances like guarana, black pepper, cocoa extracts, naughty substances that have been diddled slightly… in the right proportions they may well produce a slightly altered state, but there's the rub… people who take them feel nothing at first.  So they take more.  And then maybe one or two extra 'for the road'.  Next thing you know they're in a hape in the corner begging for a cup of sugary tea and a teddy-bear.  No wonder the psych-wards are filling up.
Anyone who wants to shut those head shops down, needs a slap and a doobie.  Let the gobshites take untested tablets, Darwin will take care of them.  At least the opium cash-crops are going to rot!