Sep 8
Posted on
Tuesday, September 8, 2009
in
Quickie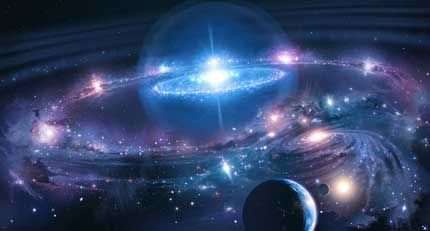 Wasting time on the internet, avoiding the doing of things that should be being done.
I fell upon the origins of the Universe
and realised that nothing that we do will ever be important.  Absolutely nothing, big or small.
I can't figure out whether this is depressing,
or a huge relief.